3130 Route 10 West, Unit 12
Denville, NJ 07834
Located in the Denville Commons Shopping Center

973-629-7636
Serving You Today Until 5:00 pm
| | |
| --- | --- |
| Monday | 10:00 am - 5:00 pm |
| Tuesday | 10:00 am - 5:00 pm |
| Wednesday | 10:00 am - 5:00 pm |
| Thursday | 10:00 am - 5:00 pm |
| Friday | 10:00 am - 5:00 pm |
| Saturday | 10:00 am - 5:00 pm |
| Sunday | 10:00 am - 2:00 pm |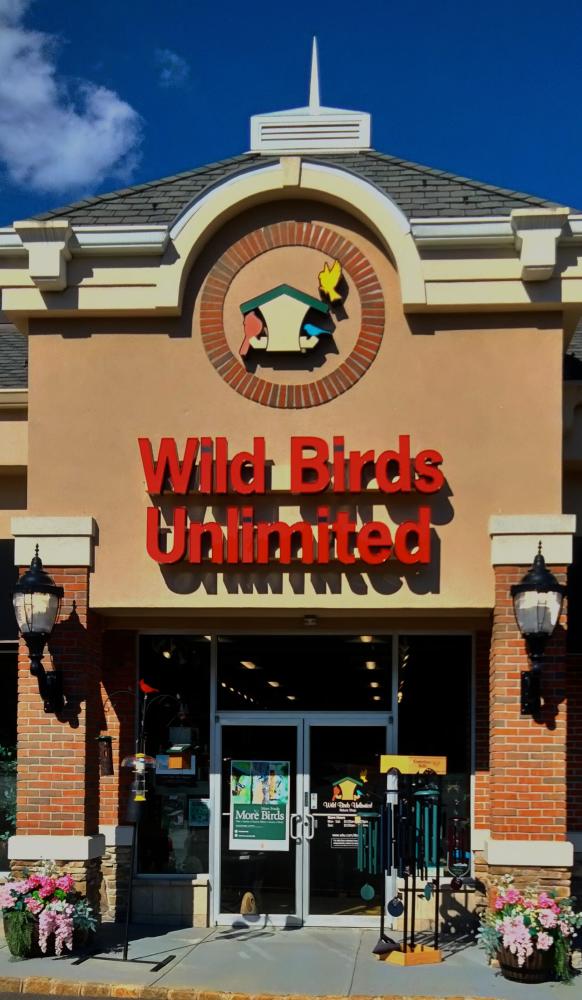 Jim and Joanna Walker Franchise Store Owners
View Our Store Site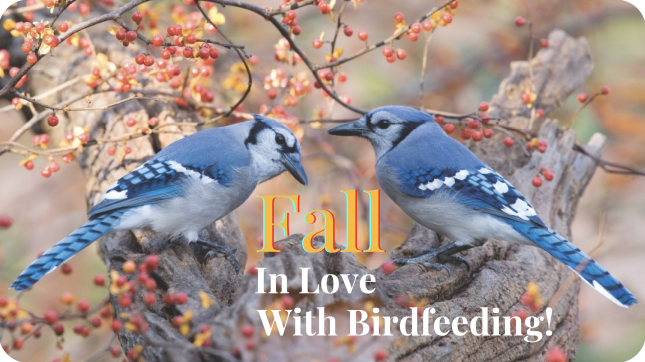 There's never been a better time to Fall In Love With Birdfeeding! You're helping to provide a vital food source for migrating birds. Plus you'll view species who would not normally visit your backyard while they pass by. Letting the wild birds know there is a stable lunch counter that can be counted on all year long will bring you the most birds. Birds Love Us!
We Make It Easy to Shop However You Want
Nobody Likes an Empty Bird Feeder. Especially Your Birds!
We love to see you when you visit the store! If you can't make it to the store, you can order your birds' favorite foods, bird feeders, and more anytime and from anywhere with our online ordering option called MyWBU. When you order online, you'll get the same prices you'd get if shopping in our store, and your order will be handled by the same local WBU staff you already know and (we hope) love.
Whether you can't make it into the store and need something delivered, or you just want the convenience of having your order ready for pickup at the store, we've got you covered.
Daily Savings Club points will accrue for online purchases and even count towards earning Bird Buck Coupons.
-------------------------------------------------------
Order ahead for free pickup at the store or get free shipping on orders over $75 that ship within 150 miles of the store. Orders of less than $75 or that ship to further destinations will incur a shipping charge shown at the time of checkout. Daily Savings Club points will accrue for online purchases when you register at MyWBU Store with the same email address associated with your DSC membership.
---